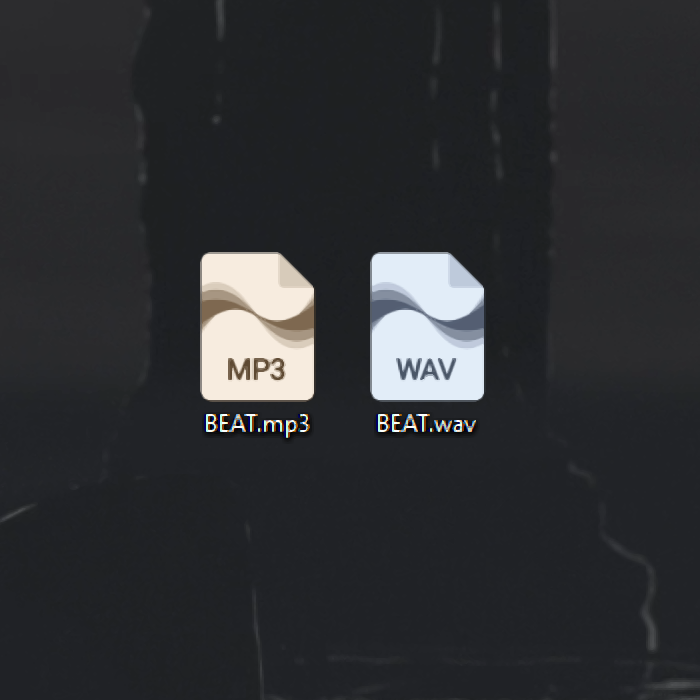 Tagged .MP3 & .WAV 🎵
Upon purchase of the license, you will receive both tagged .MP3 (lossy) and .WAV (lossless) formats. These files will be delivered to you digitally and will be immediately available for download. Each file will include information about the track, such as the Title, Key, BPM, & Contributors.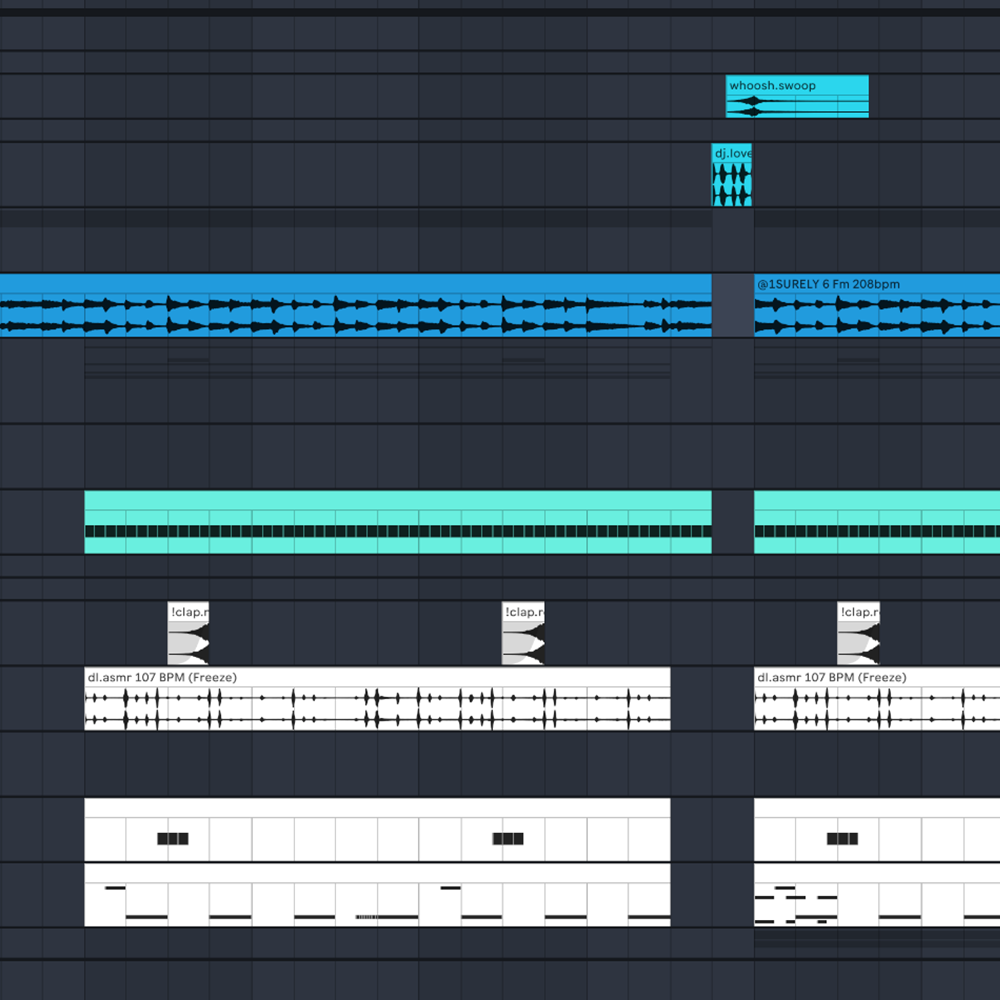 Full Track Stems 🎹
If you have purchased the Pro, Unlimited, or Exclusive License, you will receive the complete track stems. This will allow you to have full control over the individual elements of the beat and make any desired changes or adjustments. With the stem files, you can create a final mix that perfectly suits your artistic vision.