Regular price

$40.00 USD

Sale price

$40.00 USD

Unit price

per
The greatest artists of our generation do more than just create music. They create an experience; a world for their art to exist in. The idea behind Relik Selects follows a similar philosphy, and that is to create and curate premium products for both music producers & streetwear lovers alike.

Music and fashion are so closely tied together, and yet when i tried to find high quality garments from other music producers all i ended up finding was low-tier producer merch. Relik Selects goes way beyond that. My goal is to create high quality sample packs, each existing within a new world, and for every world that I build I plan to do limited run of clothing.

This is not producer merch, I wanted to make designs that could hold their own without even having to be a fan of my music. I hope that I can inspire other producers to go beyond the traditional norms of what they thought was possible.
Top Quality Sounds. 💎
Samples range from the traditional trap classics that you know and love, to sounds that far exceed the scope of what you thought was possible. These aren't just another kit with recycled sounds, everything has been meticulously hand-crafted and thought through.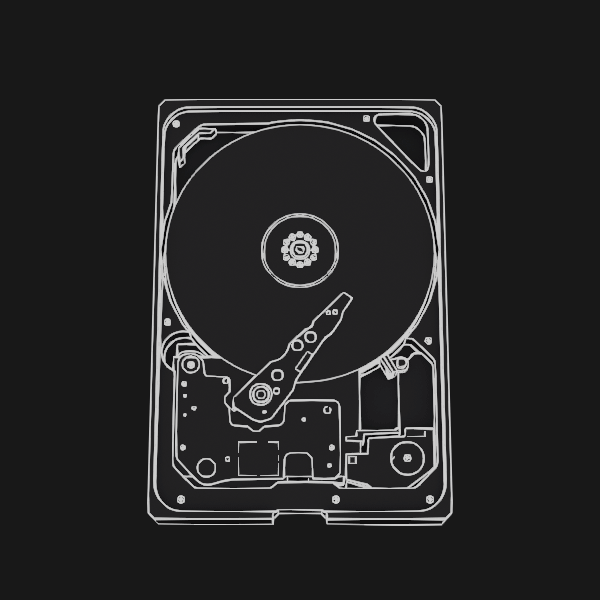 Instant Downloads. 💾
All kits are available to download immediately after purchase, & you can access/re-download them at any given moment. Any updates to drumkits will be sent free of charge and download links will never expire regardless of when you purchased it.
High End Streetwear. 🐐
My goal is to bring high end fashion to the producer community in a way that's never been done before. For every sample pack that I release, I will also be doing limited runs of pieces that match the style of the kit. No more corny producer merchandise! Premium designs on premium fabrics.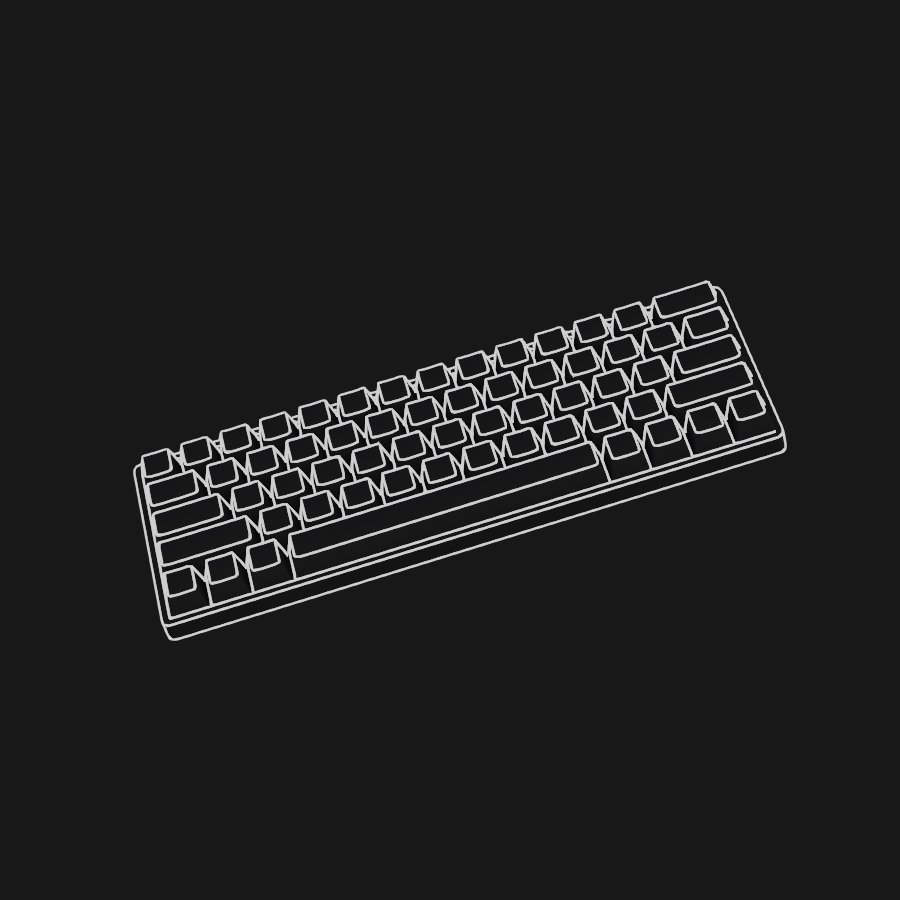 24/7 Customer Service. 👍
I am working around the clock to ensure that any questions and/or concerns are addressed. Feel free to contact me in regards to anything about your order, or even questions related to music production and other content.